We met the absolutely gorgeous Trevor and Fran at Balladonia. They were up from Busselton and doing much the same as us, travelling and working around the place. Trevor has his own roofing business, 'As Above Roofing' and Fran runs her own cleaning business.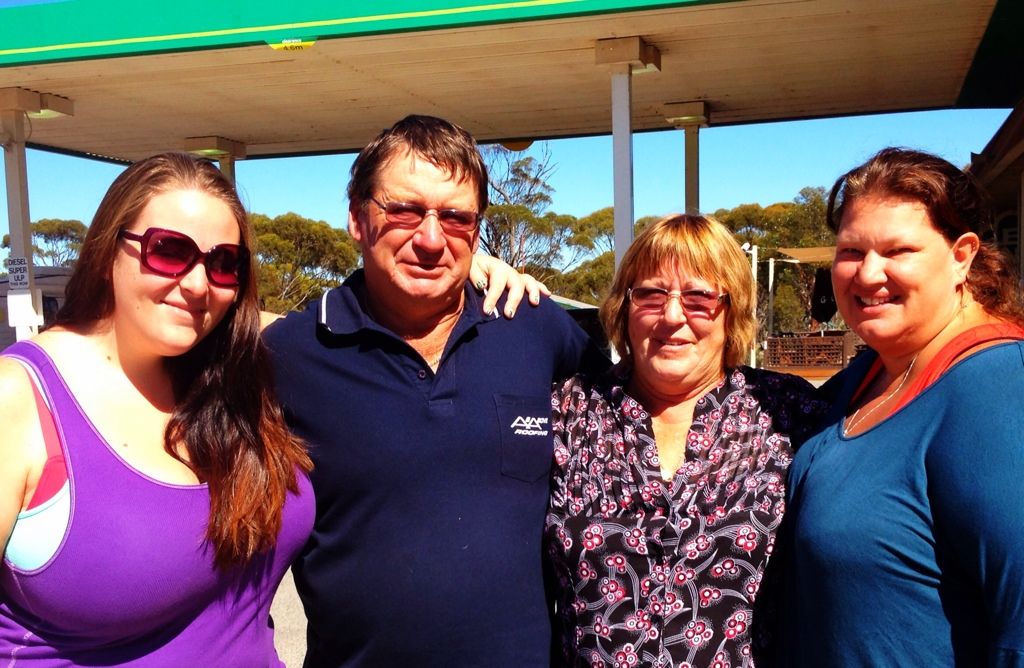 It was love at first sight really, they are a wonderful couple and opened their arms and their palatial caravan to us whenever we needed a chat, a cuppa or a sewing machine to fix some bits and pieces. One day I told Trevor he 'smelled like a Grandpa' and he told us that he is and they call him 'Poppy', so from then on that's what we called him.
Poppy suggested we go visit his cousins in SA on the way across, they have a wheat, canola and sheep farm between Elliston and Port Lincoln. Great drive from Streaky Bay as we visited Murphy's Haystacks, an ancient rock formation, on the way.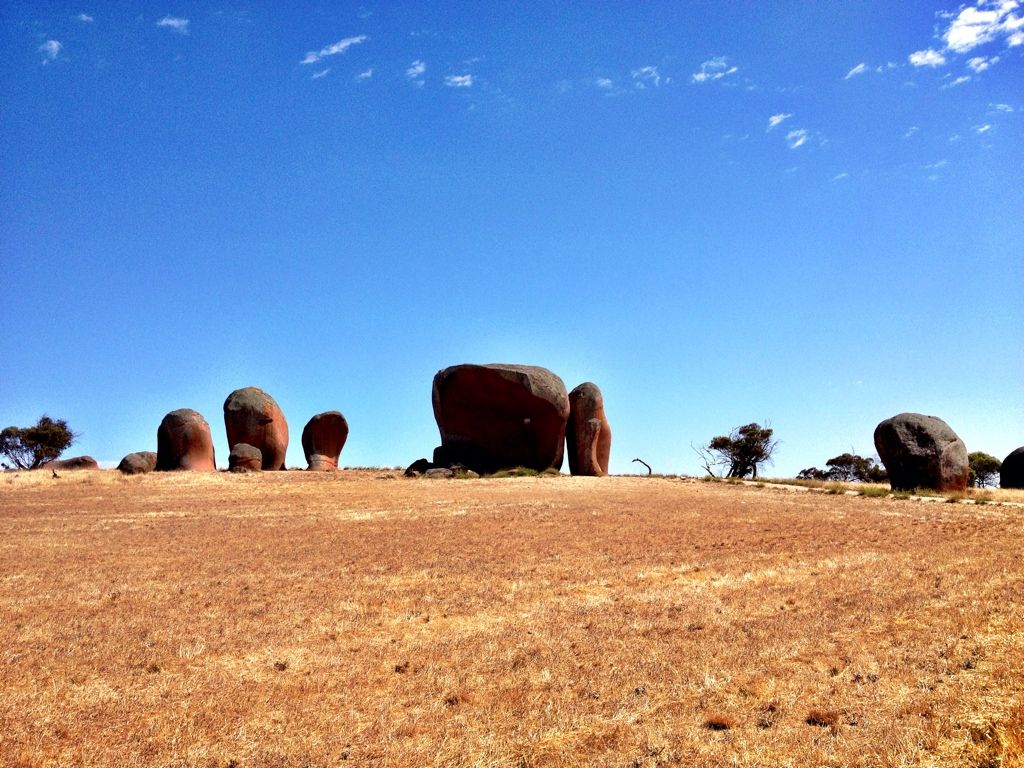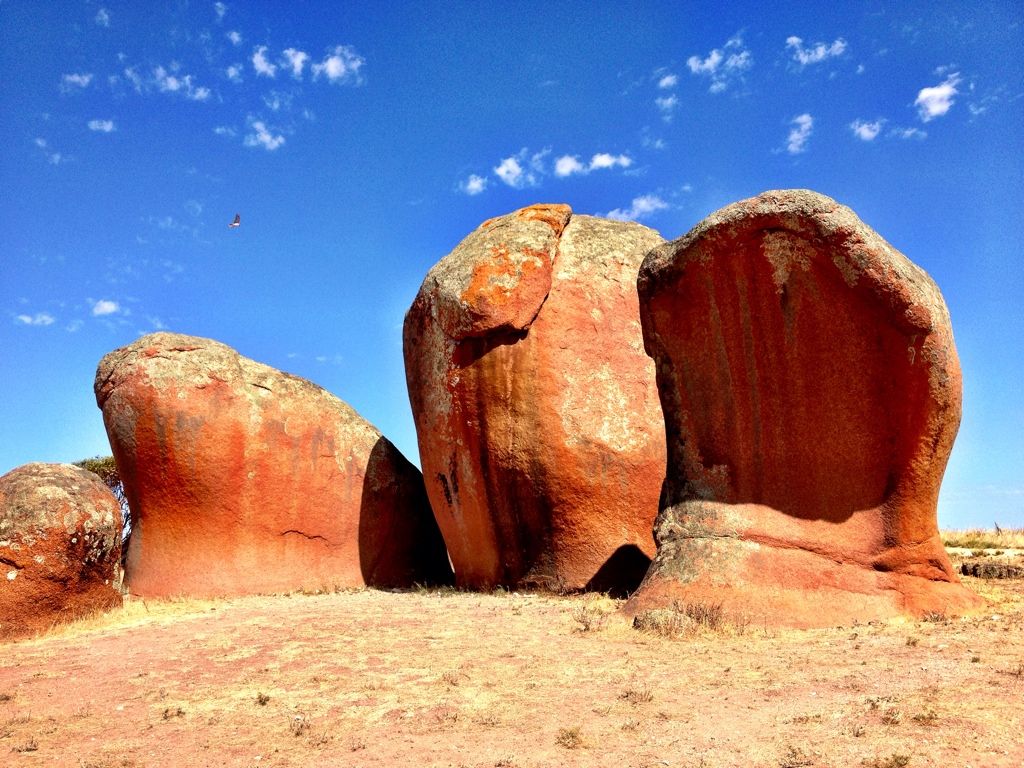 We also stopped in to Elliston and on a whim followed a sign to 'cliff top drive'. We ended up on a magnificent winding track that took us right around the very edge of the cliffs overlooking the rocky shores and tourquoise sea. All along the cliffs were sculptures by local artists.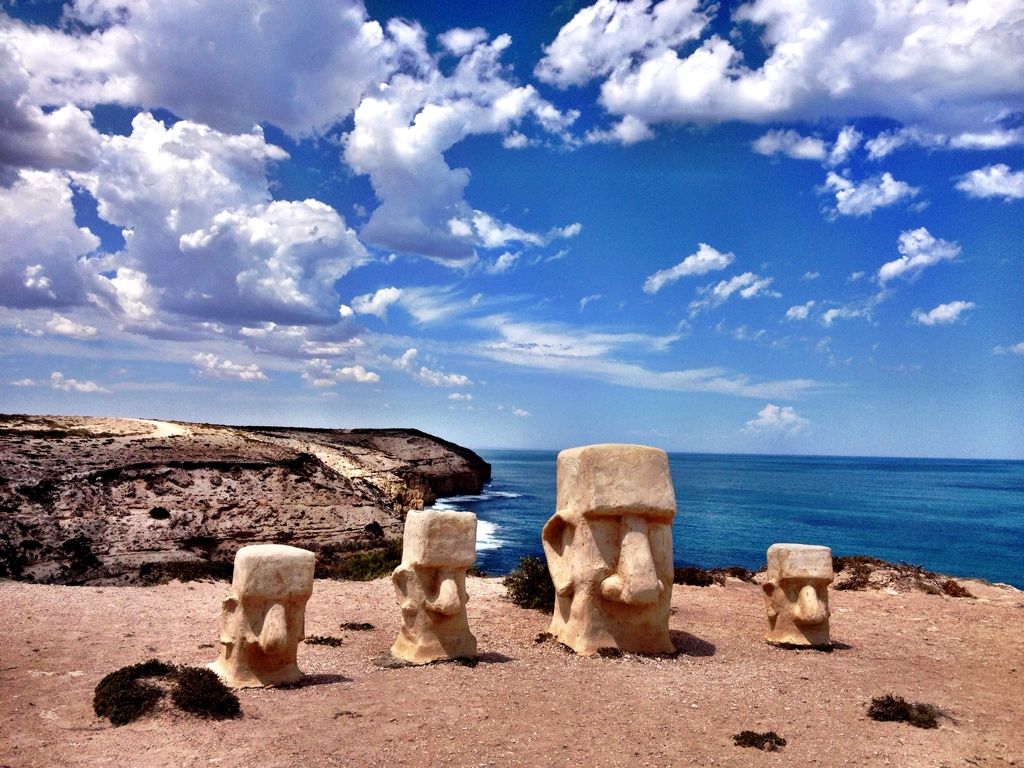 Towards the end of the drive we spied a picnic table sitting literally right out on the edge of a cliff in the golden sunlight with a more than 180 degree view out over the ocean. We decided to stop for lunch and declared it the most awesome lunch spot so far.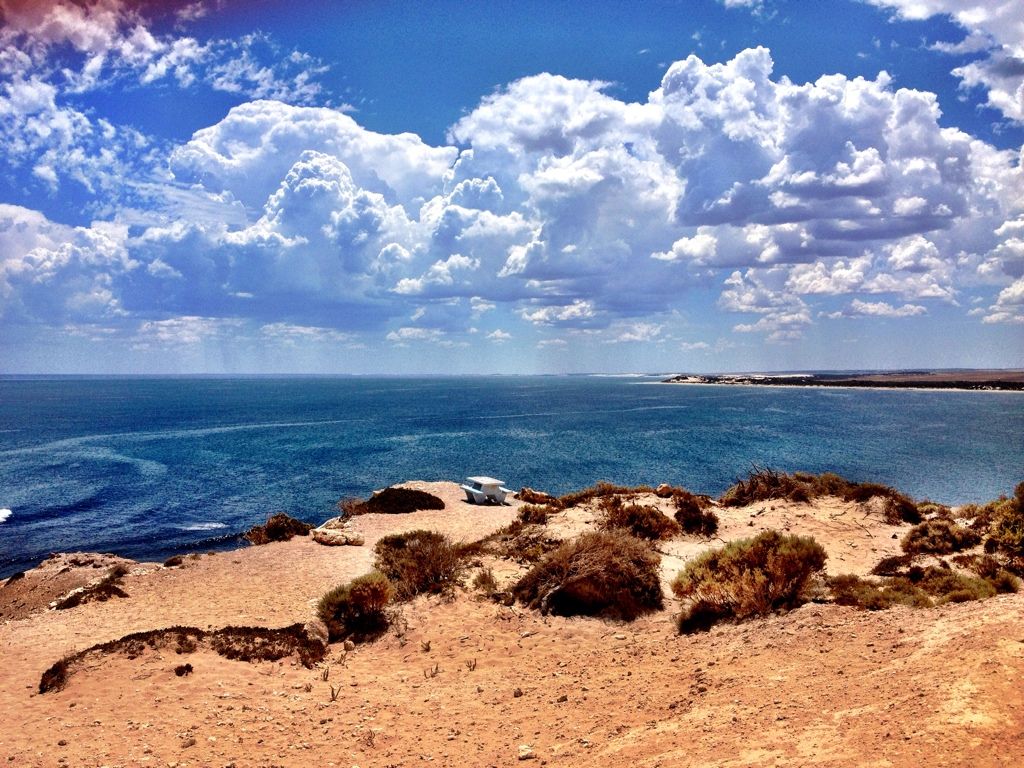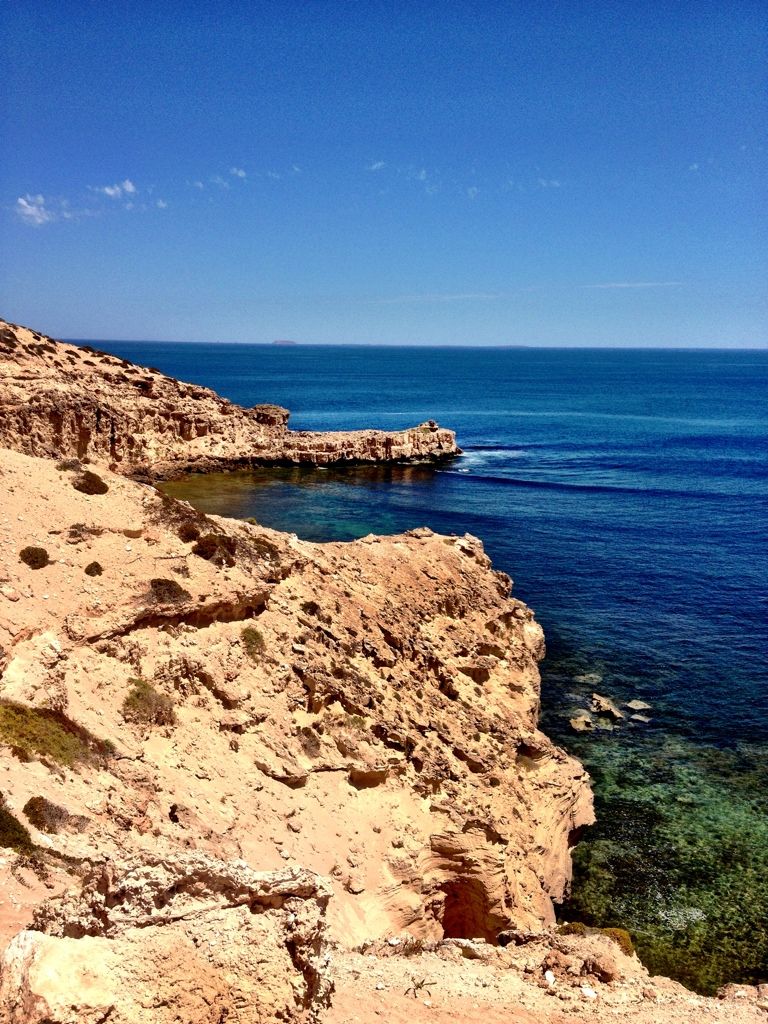 This is the cute little Historic Jetty at Elliston, moving with the times with their solar power!
After a very sunny lunch we hit the road only to encounter a huge thunderstorm with lightning and plenty of ploppy rain. It cleared fairly soon and we found a wood fired bread 'shop' in the middle of nowhere. Yummy sticky buns!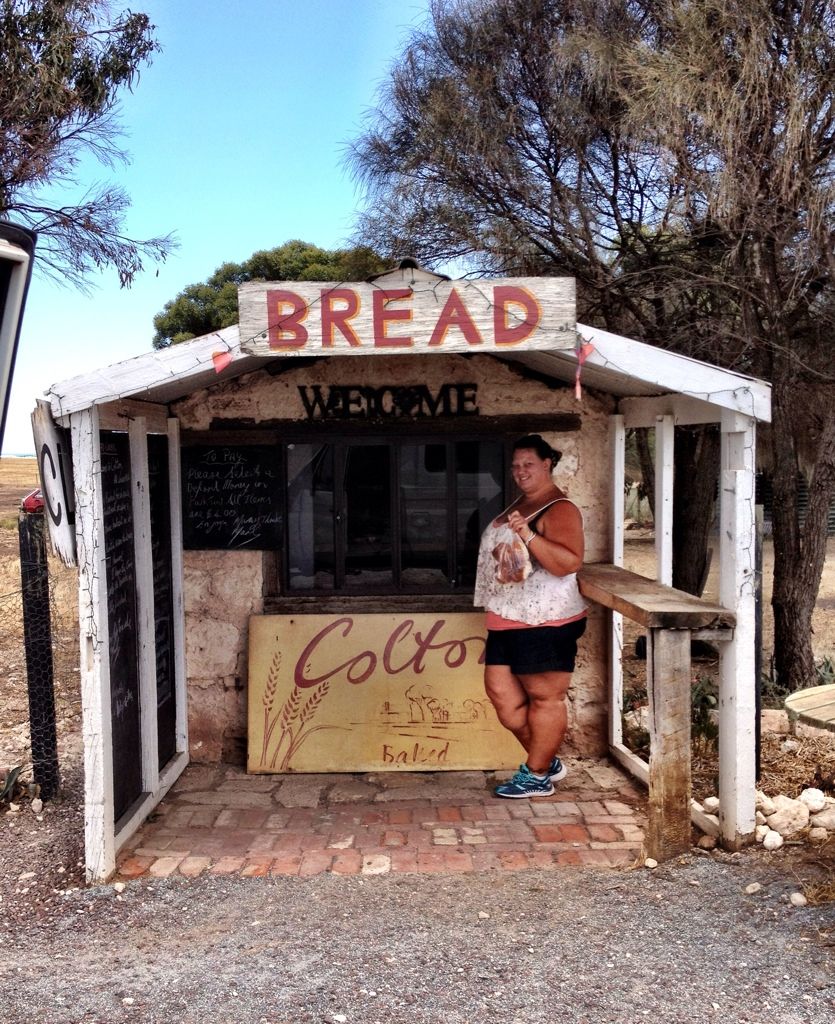 So here we are with the lovely Wayne and Kaye  (Dozer the miniture dachshund, Cracker the tiny Tenterfield Terrier, Victor the Longnecked Turtle and Bill and Ellie the Siamese cats and all their kittens) on their Lonelands property that has been in the family for 5 generations.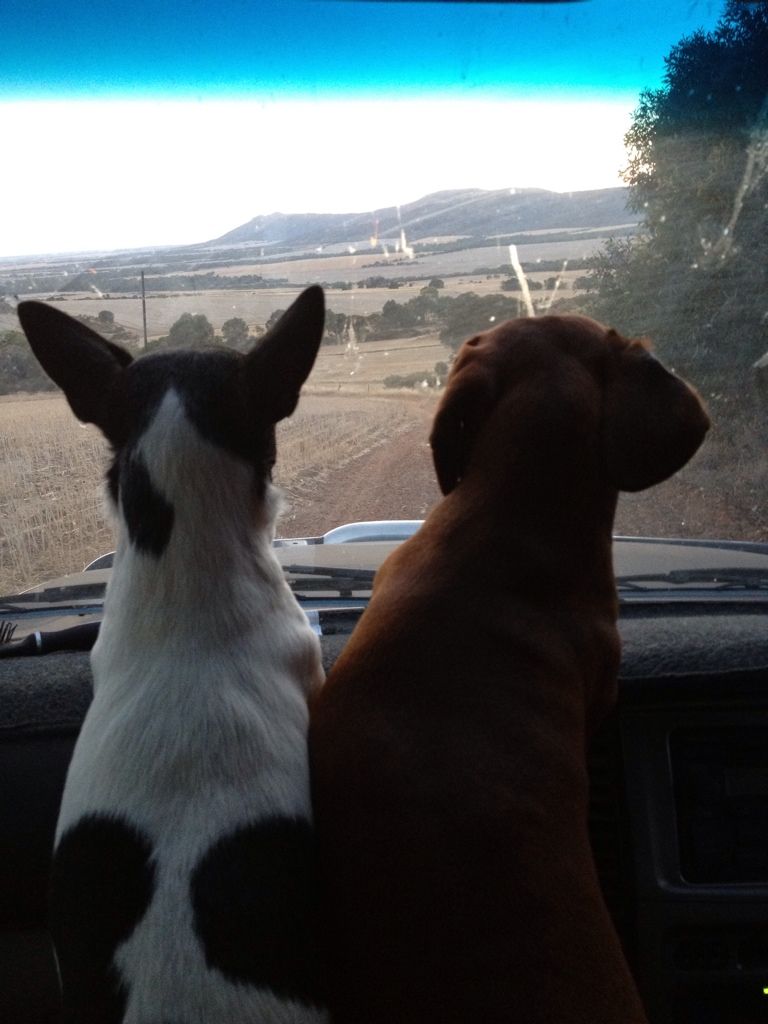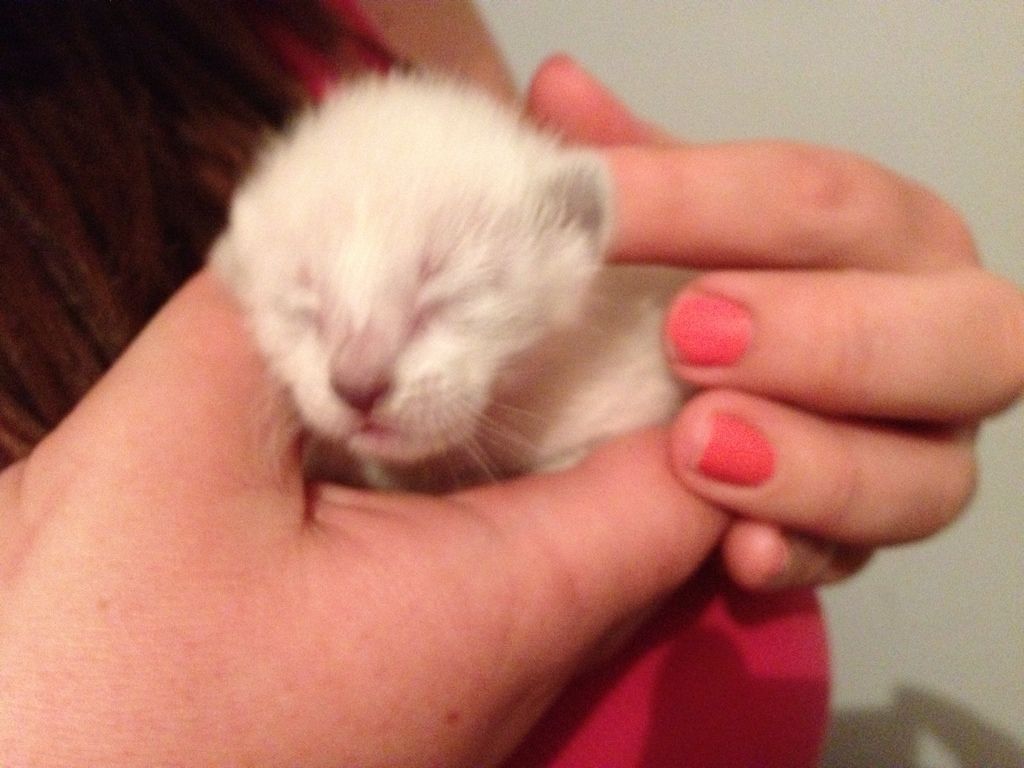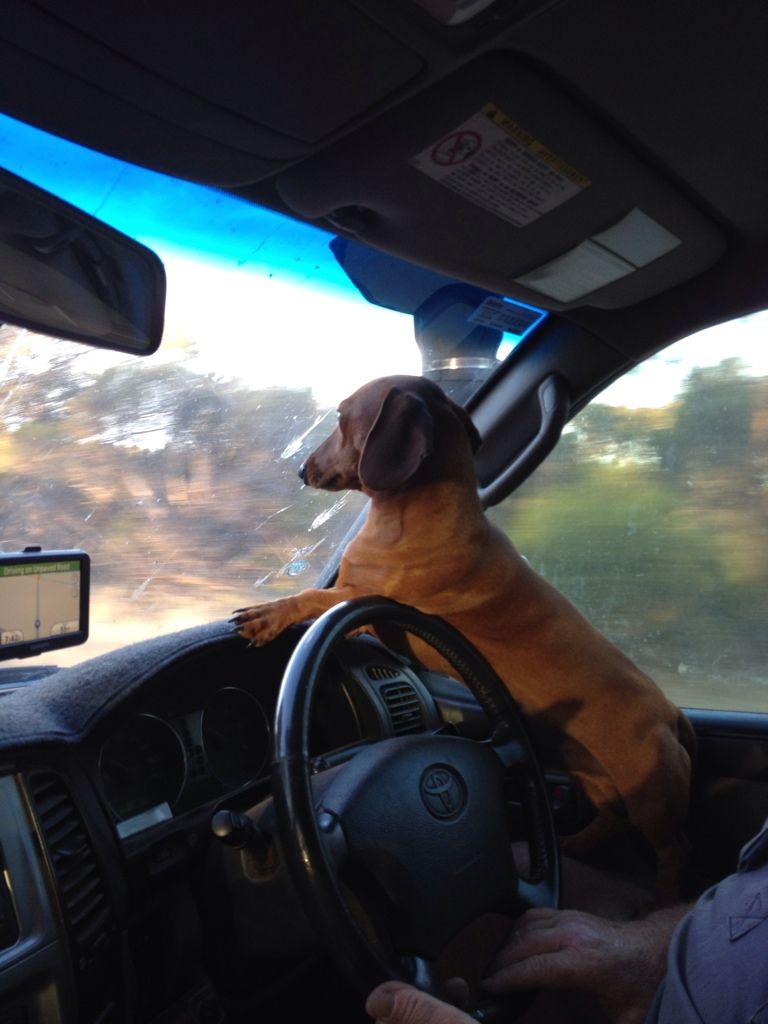 Wayne and his son Sean took us for a bit of a tour of some of the machinery and answered our dozens of questions about how it works on the farm. At sunset, Wayne took us for a drive 'up the hill' where we could see in ALL directions for over 80kms. A magic patchwork of farmland on one side and the coast, ocean and off shore islands to the other.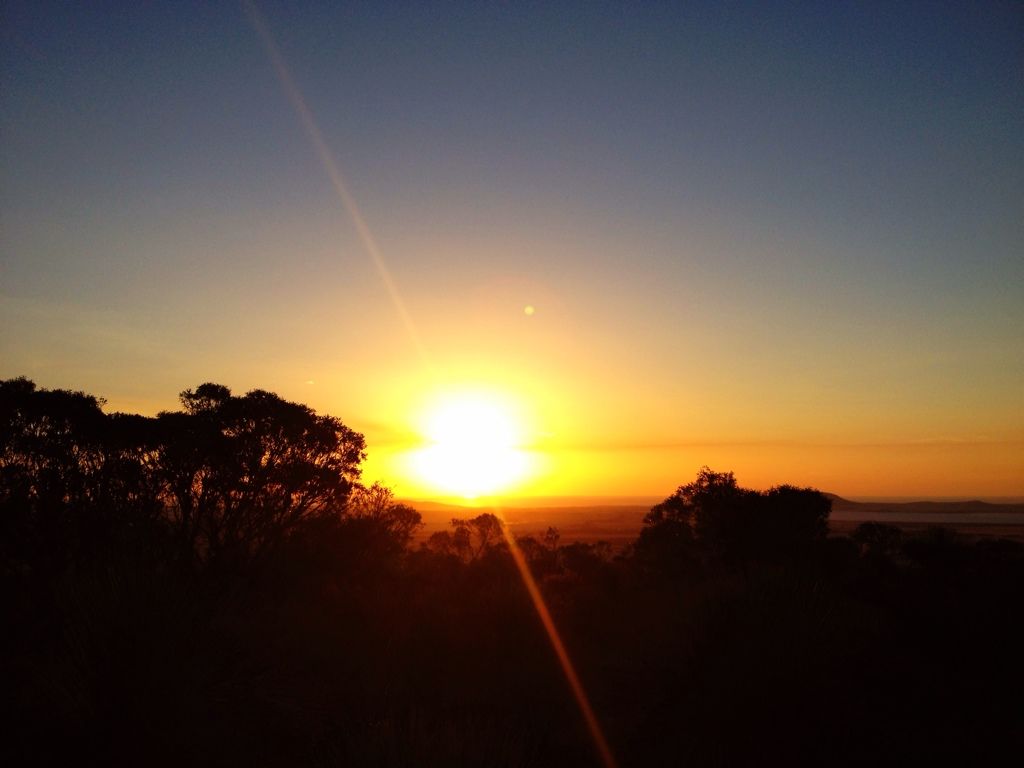 We were treated to an amazing dinner last night of local prawns and crayfish…..eat your heart out readers…..and a very restful sleep on the lush front lawn of the farm house.